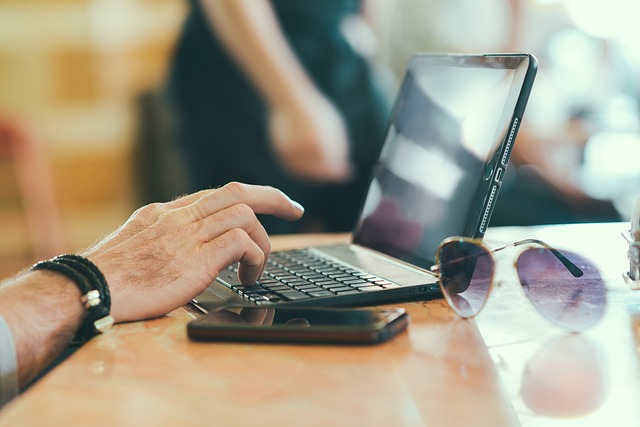 Our E-mail Course is for all who want to learn German with the computer from everywhere in the world. And this for free!
There is an e-mail with a new lesson with a topic every 2 weeks, the level is A1-A2. The solution is always published in the following part.
Insert here your e-mail address to participate in the online course:
With the registration to the webinar you automatically register for the newsletter as well. Unsubscribe anytime possible.
Frequently Asked Questions (FAQ)
---
For who is the Free EWI E-mail Course made for?
Our Free EWI E-mail Course is for German students who want to keep their level by regular exercises from everywhere in the world and who want to get to know our school.


Which language level is the newsletter?
The language level of the newsletter is roughly A1-A2, depending on the topic. It is also suitable for advanced german students as a revision.
What does the participation in the E-mail Course cost?
Participating is completely free! The E-mail Course is a small thank you for your enthusiasm to learn a new language.


How much time do I need for one exercise?
The exercises are designed to be solved within 15-30 minutes. You can do the exercises every now and then, for example over a cup of coffee.


When do I get the solution to the exercises?
You get the solution sent always with the following lesson, together with the new exercise.


Can I suggest a topic?
Yes, of course, please send us an e-mail to: office@german-vienna.com